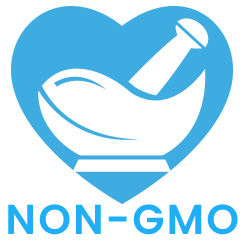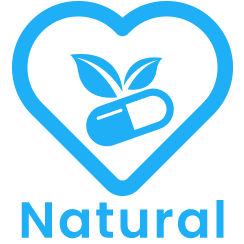 Our Signature TurmeriX® Powder Blend.
Save $10 with Our 2-Pack!
Extended supply for uninterrupted well-being
TurmeriX® powder is our proprietary blend with high quality TRUE Kerala Turmeric sourced from Kerala India.
Our carefully crafted blend of traditional herbs does not contain any highly processed or concentrated modern extracts and has not undergone further processing to enhance bioavailability.
Turmeric (Curcuma longa root)
Black Pepper (Piperine) 
Ginger (Zingiber officinale)
True Cinnamon  (Ceylon Cinnamon) 
Vanilla Bean 
Coconut Powder 
Green Tea 
Fennel
Clove
Cardamon
Aniseed 
Mixed & Made in Melbourne Australia.
TurmeriX® powder is a gentle and effective way to incorporate these natural ingredients into your daily diet.
Enjoy the versatility of TurmeriX® for innovative cooking:
Start your day with a warm cup of turmeric-infused golden milk.
Try a teaspoon of TurmeriX® in scrambled eggs, or waffles.
TurmeriX® pairs well with grains like rice or quinoa, giving them a vibrant colour and mild flavour.
Create a Turmeric-based salad dressing or marinade for meats.
TurmeriX® is fantastic in smoothies.
Or get creative and mix up some Turmeric ice cream !