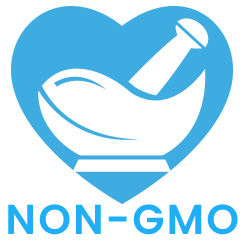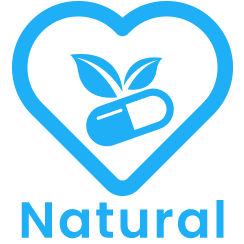 100% money back guarantee ANY TIME for ANY REASON
TmX Factor Soap contains turmeric grown in Alleppey, a city found in Kerala, India and has a guaranteed curcumin level of at least 5%.
TmX Factor Soap has been tested by an independent NATA accredited laboratory in Melbourne to verify our claims of curcumin levels, no nut residue, no gluten residue, and to ensure safe levels of metals. Turmeric in TurmeriX does not contain any traces of Sudan Dye.
Any of the above including test results can be provided on written request, however, please note, the details of TurmeriX Approved suppliers is proprietary information and all identifiable information will be removed.