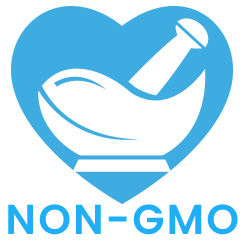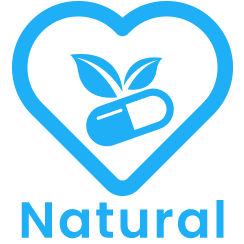 Our signature Turmeric powder that started it all.
TurmeriX® powder is our proprietary blend with high quality TRUE Kerala Turmeric sourced from Kerala India.
Our carefully crafted blend of traditional herbs does not contain any highly processed or concentrated modern extracts and has not undergone further processing to enhance bioavailability.
Turmeric (Curcuma longa root)
Black Pepper (Piperine) 
Ginger (Zingiber officinale)
True Cinnamon  (Ceylon Cinnamon) 
Vanilla Bean 
Coconut Powder 
Green Tea 
Fennel
Clove
Cardamon
Aniseed 
Mixed & Made in Melbourne Australia.
TurmeriX® powder is a gentle and effective way to incorporate these natural ingredients into your diet.
Start your day with a warm cup of turmeric-infused golden milk.
Try a teaspoon of TurmeriX® in scrambled eggs, or waffles.
TurmeriX® pairs well with grains like rice or quinoa, giving them a vibrant colour and mild flavour.
Create a Turmeric-based salad dressing or marinade for meats.
TurmeriX® is fantastic in smoothies.
Or get creative and mix up some Turmeric ice cream !
Frequently asked questions
What is TRUE Alleppey Turmeric sourced from Kerala India ?

Turmeric, a vibrant golden spice derived from the root of the Curcuma longa plant, holds deep cultural and medicinal significance in Kerala, India. Known locally as "manjal," turmeric is a staple in Kerala's cuisine, imparting a rich color and earthy flavor to dishes. Beyond its culinary uses, turmeric plays a vital role in traditional Ayurvedic medicine, where it is valued for its anti-inflammatory and antioxidant properties. Kerala's tropical climate provides an ideal environment for cultivating high-quality turmeric, and the state is a major producer of this spice. Turmeric also holds cultural importance, being used in religious rituals and ceremonies. The distinctive aroma and health benefits of Kerala's turmeric make it a cherished part of both the region's heritage and its daily life.