Delivery & Returns Policy
Delivery Policy
Physical Goods
After ordering online, you will receive an email confirmation from PayPal containing your order details (if you have provided your email address).
We will normally confirm receipt of your order within a few minutes of ordering.
All orders over the value of $75.00 are free shipping throughout Australia, and are dispatched within 2 business days of receipt of order and sent via Australia Post. Orders under $75.00 will attract a flat rate shipping fee of $15.00 to anywhere throughout Australia, again being sent via Australia Post.
Once your order has been dispatched you will receive an email advising the tracking number details of your order, so that you can follow the progress from our door to yours. Please note that orders via Australia Post can take 7-10 working days to arrive.
Please ensure you reorder your tubs using our reorder line on your product container to ensure your delivery arrives before you run out of TurmeriX.
Remember TurmeriX has a 2 year expiry date from date of manufacture and a great hint and tip from us is to reorder when your last tub is half full, ensuring the arrival of your next order in time before running out of your TurmeriX.
Any delays with regards to dispatch of orders (as a result of stock supply levels) will be notified to the customer as soon as possible with an expected ETA on delivery of purchased product.
If you wish to query an order or delivery details, please contact us at sales@buyturmerix.com
Refund & Returns Policy
If for ANY reason you are not happy with your purchase of your 360g tub of TurmeriX Powder or Capsules, you have up to 30 days from the date of purchase to return your product. Maintain your receipt and have it received within 30 days to the place or person where originally purchased from for a full refund. Note: 1 tub of TurmeriX powder last approximately 2-3 months, therefore on (Multi Pack Purchases) a FULL refund only applies if only 1 tub has been opened.
Please contact the person you purchased from or alternatively email us at sales@buyturmerix.com if you are not satisfied with your purchase. All postage and insurance costs are to be paid by the buyer.
We recommend that you return the product via registered post and that you pre-pay all postage.
You assume any risk of loss, theft or damage to goods during transit & therefore we advise you to take out shipment registration of insurance with your postal carrier. Moose Crossing Pty Ltd t/as TurmeriX Victoria, Mi One Healthy Choice t/as TurmeriX Tasmania, Rapsberry t/as TurmeriX Western Australia, TurmeriX South Australia, TurmeriX New South Wales, TurmeriX Queensland and TurmeriX Northern Territory, will not be responsible or parcels lost or damaged in transit if you choose not to insure.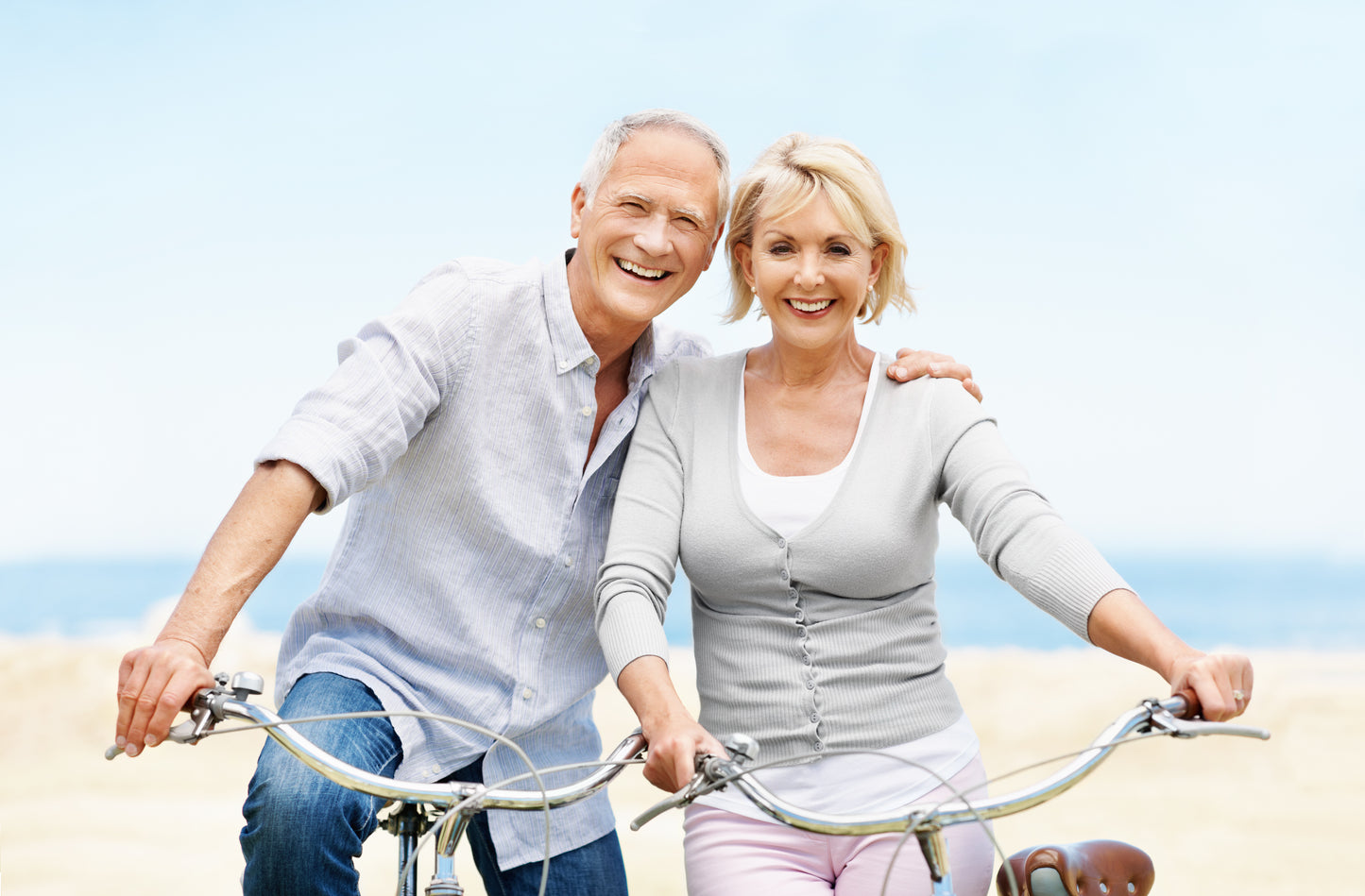 Our Mission
TurmeriX offers our customers the choice to use a natural product. Our product is like no other in the market. Our TurmeriX customers love to tell us about their experiences and many refer family and friends. We love seeing messages telling us how they feel great. Many share that they've been "getting back into activities [they] never thought possible." We designed TurmeriX to be simple to consume and get on with your day. If you have a story you'd like to share, send us a message! We want people to know that they have a choice to use a product that is traditionally used in Western Herbal medicine to relieve inflammation.