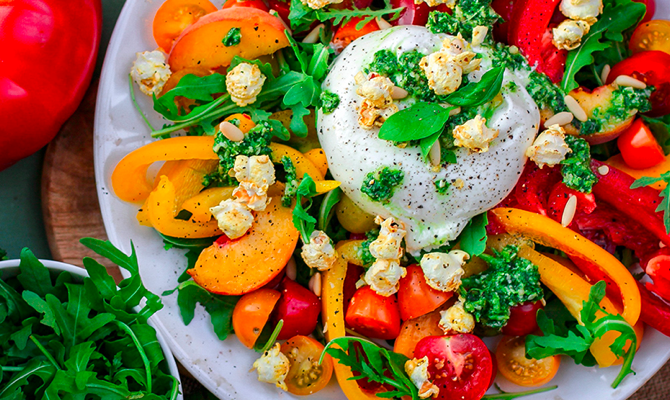 INGREDIENTS:
2 chicken breast skin off, sliced into medallions
1 large onion, diced
1 tsp garlic, minced
1 tsp ginger, minced
1 tomato, diced
1 ½ tsp garam masala
1 tsp TURMERIX
1 tsp chilli powder
½ tsp curry powder
3 cardamom pods, seeds removed & ground
2 tab tomato paste
200ml sweet chilli sauce
½ cup chicken stock
½ cup cream
5 spring onions, chopped
DIRECTIONS:
In a large pan heat some oil & add onion, garlic, ginger & tomatoes. Sauté until onion becomes translucent
Add spices & sauté for further 2 minutes
Add tomato paste & chicken stock & bring to a boil
Add chicken breast & simmer for 10 – 15 minutes
Add sweet chilli sauce, cream & spring onion, stir & simmer for further 5 mins
Add Turmerix in at the end just before serving. We advise you do not cook it over 80 degrees.
Garnish with coriander leaves & serve with steamed basmati rice or roti bread & raita.