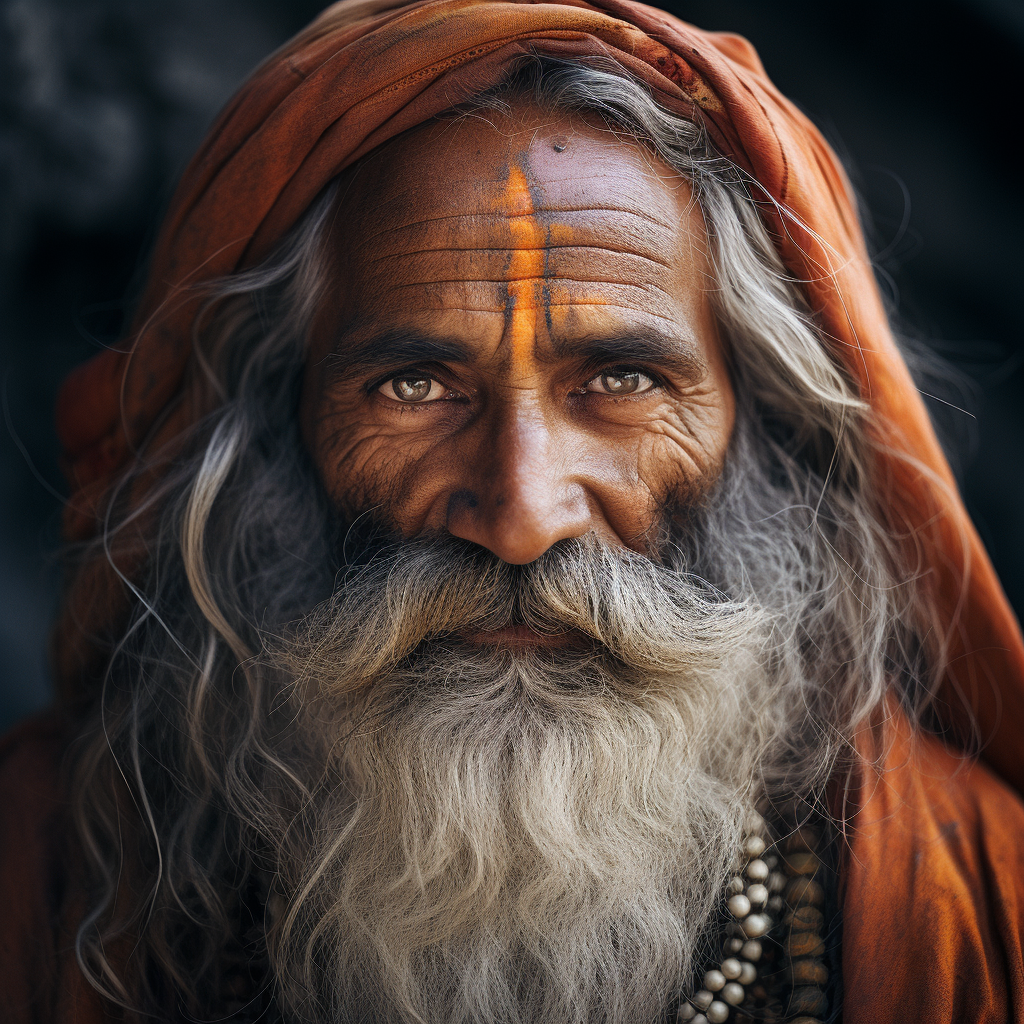 In a world filled with cutting-edge medical advancements and pharmaceutical breakthroughs, it's easy to overlook the timeless wisdom that natural medicine, such as turmeric, has offered humanity for centuries. From traditional herbal remedies to ancient healing practices, the wisdom of natural medicine has stood the test of time, offering holistic approaches to health and well-being that continue to resonate with people worldwide.
Roots in Tradition
Natural medicine, including revered herbs like turmeric, has deep roots in cultural traditions across the globe. Indigenous peoples have relied on the healing properties of plants and other natural resources for millennia. These ancient traditions, passed down through generations, offer insights into the intricate relationships between humans and their environment.
Holistic Approach
One of the cornerstones of natural medicine, exemplified by turmeric, is its holistic approach to health. Instead of merely addressing symptoms, natural medicine seeks to understand the underlying causes of illness and imbalance within the body. This approach recognizes the interconnectedness of physical, mental, and emotional well-being, promoting harmony within the individual.
The Power of Turmeric
Turmeric, known scientifically as Curcuma longa, is a shining example of herbal medicine's enduring wisdom. It has been a staple in Ayurvedic and Traditional Chinese Medicine for over two thousand years. These ancient traditions have long recognized turmeric's potent healing properties, passing down its wisdom through generations.
Herbal Remedies and Curcumin
Turmeric, rich in the compound curcumin, is known for its versatile and effective healing properties. Curcumin's anti-inflammatory and antioxidant abilities make it a valuable natural remedy. It can help reduce inflammation throughout the body, addressing the root causes of various chronic diseases.
Prevention and Wellness
Natural medicine, like turmeric, places a strong emphasis on prevention and wellness. Instead of waiting for illness to strike, it encourages individuals to adopt healthy lifestyles, incorporate healing herbs like turmeric into their diets, and embrace practices that promote balance and vitality. This proactive approach to health aligns with the age-old adage that "an ounce of prevention is worth a pound of cure."
The wisdom of natural medicine, exemplified by the enduring legacy of turmeric, serves as a reminder that healing is a multifaceted journey that extends far beyond the confines of modern medicine. While conventional medicine has made remarkable strides, it's essential to acknowledge the invaluable contributions of natural remedies and ancient healing practices. mbracing natural medicine means understanding health as an ongoing journey that connects our body, mind, and the world around us. In today's fast-paced world, the enduring wisdom of natural medicine offers a balanced and timeless path to well-being. Choosing natural remedies like turmeric that have stood the test of time can be a wise and harmonious approach to nurturing your health and vitality.