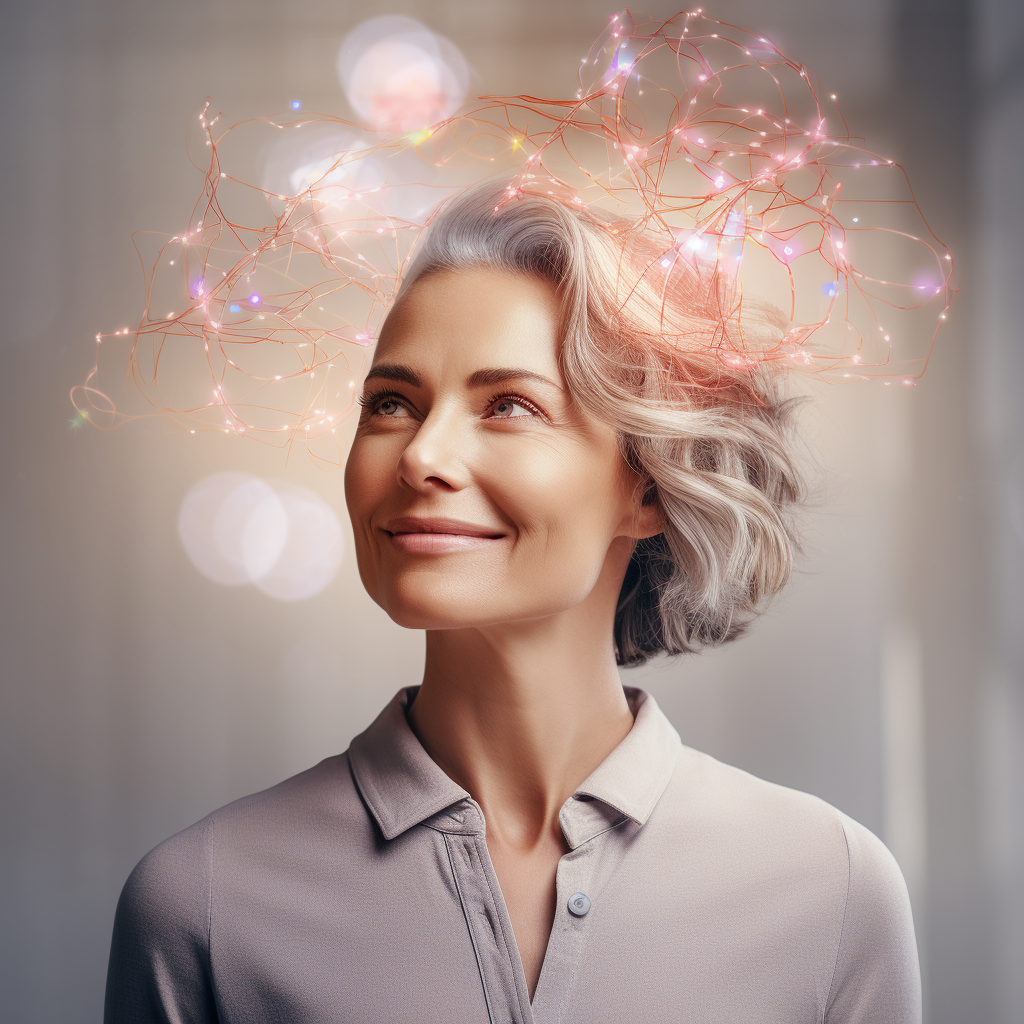 In recent years, there has been a growing interest in natural remedies to boost brain health and cognitive function. One such remedy that has gained popularity is turmeric, a bright yellow spice commonly found in Indian cuisine. Beyond its culinary uses, turmeric has been hailed for its potential benefits on brain health, particularly its impact on neurotransmitters. In this article, we will delve into the fascinating world of turmeric supplements and explore their positive effects on neurotransmitters and overall brain health.
The Power of Curcumin
At the heart of turmeric's brain-boosting potential lies curcumin, a potent compound with anti-inflammatory and antioxidant properties. Curcumin is responsible for turmeric's vibrant color and is believed to be the primary contributor to its health benefits, including those related to the brain.
Reduced Neuroinflammation
Neuroinflammation, which is characterized by chronic inflammation in the brain, has been linked to various neurological disorders, including Alzheimer's disease and depression. Curcumin's anti-inflammatory properties can help combat neuroinflammation, thereby potentially reducing the risk of these conditions and promoting overall brain health.
Enhanced Neuroplasticity
Neuroplasticity is the brain's ability to rewire and adapt to new experiences and learning. Studies have suggested that curcumin may enhance neuroplasticity by promoting the production of brain-derived neurotrophic factor (BDNF), a protein that plays a crucial role in brain development, learning, and memory.
Balancing Neurotransmitters
Neurotransmitters are chemical messengers that facilitate communication between nerve cells in the brain. Imbalances in neurotransmitter levels can lead to mood disorders and cognitive impairments. Curcumin has been found to have a modulatory effect on neurotransmitters such as serotonin and dopamine. This modulation can potentially help alleviate symptoms of depression and anxiety.
Protection Against Oxidative Stress
Oxidative stress is a condition in which there is an imbalance between free radicals and antioxidants in the body, leading to cellular damage. The brain is highly susceptible to oxidative stress, which is associated with aging and neurodegenerative diseases. Curcumin's potent antioxidant properties can help protect brain cells from oxidative damage, preserving cognitive function as we age.
Potential Alzheimer's Disease Prevention
Alzheimer's disease is a progressive neurodegenerative condition characterized by the accumulation of beta-amyloid plaques in the brain. Some research suggests that curcumin may help inhibit the formation of these plaques, potentially slowing the progression of Alzheimer's disease and preserving cognitive function.
Turmeric supplements, rich in curcumin, have shown immense promise in promoting brain health by reducing neuroinflammation, enhancing neuroplasticity, balancing neurotransmitters, protecting against oxidative stress, and potentially preventing Alzheimer's disease. While more research is needed to fully understand the extent of turmeric's benefits, incorporating this golden spice into your daily routine may offer a natural and flavorful way to support your brain's well-being. As always, it's advisable to consult with a healthcare professional before adding any new supplement to your regimen, especially if you have underlying medical conditions or are taking medications. With its myriad of potential advantages, turmeric could be the key to unlocking your brain's full potential.