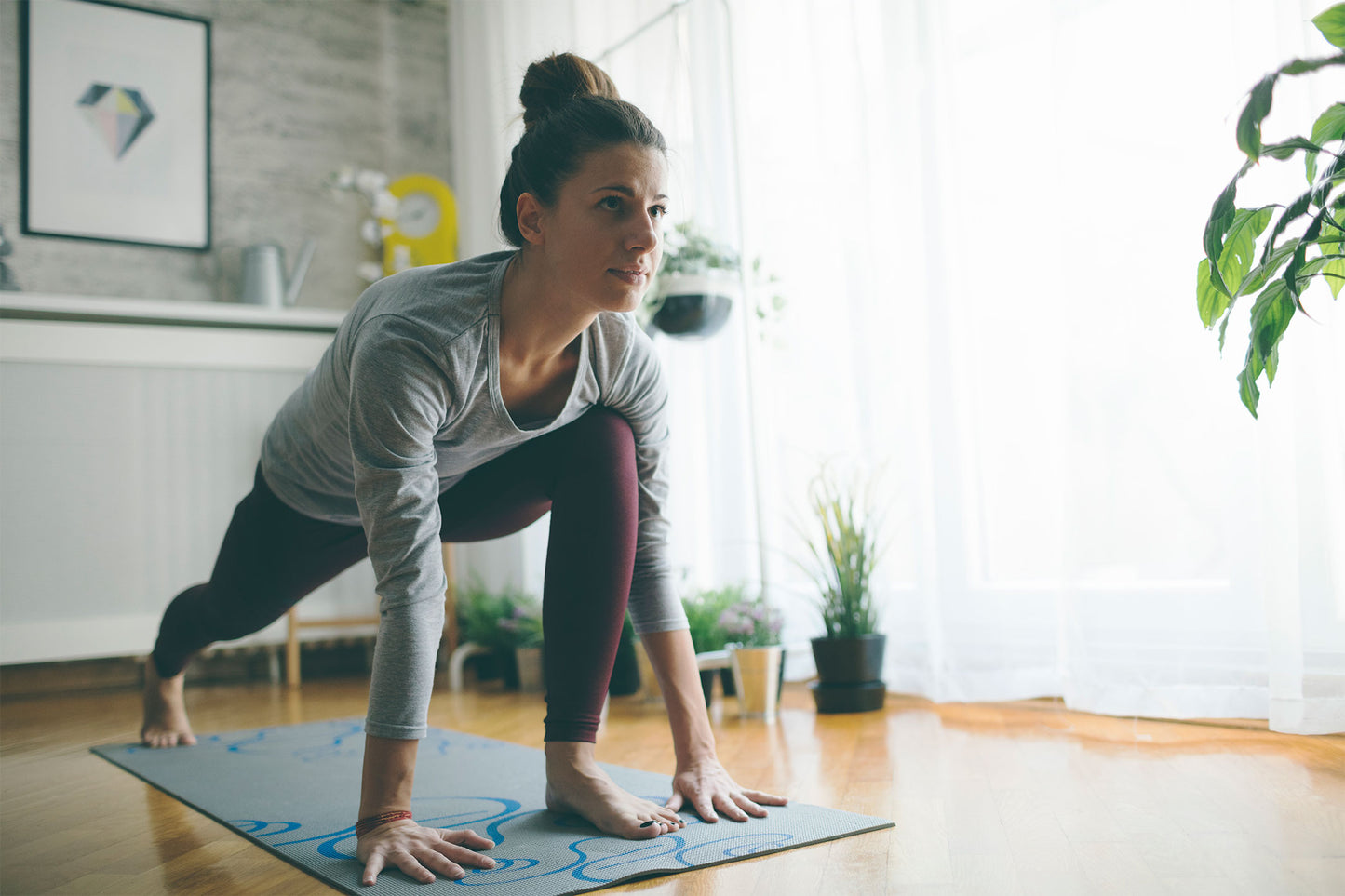 Sustainable biodynamic Turmeric Powder
Turmeric has traditionally been used in Western herbal medicine to support healthy digestion, protect the liver, and decrease flatulence. Turmeric is also an antioxidant that reduces free radicals formed in the body. And nowadays, this super spice continues to gain popularity around the world thanks to its long list of health applications. Sustainably produced and made in accordance with biodynamic practices, our turmeric powder is particularly healthy since it is not exposed to pesticides or other harmful chemicals.
You can enjoy your turmeric powder in a delicious meal, as a soothing tea, or in a number of other ways. Not a fan of the powder? We also offer turmeric capsules for something that's a little easier to swallow. When stored carefully, turmeric powder will generally last for around two years.
Frequently asked questions
Where does the Turmeric come from?

Turmeric powder is derived from the rhizome (root stalk) of the Curcuma longa, a flowering plant that belongs to the ginger family. Commonly used as a spice in cooking, turmeric is also well-known for its medicinal purposes, and has a slightly earthy scent and a deep yellow colour. To put it simply, turmeric is a kitchen ingredient with a variety of benefits.

Are you a fan of curry? If so, you might recognise it as the main spice in curry powder. Turmeric is most commonly used in Asian cuisine, particularly in Thai and Indian cooking. Not sure how to use your turmeric powder? Why not visit our blog for a list of delicious recipes? From smoothies to tagines and even crème brulée, there's something to whet every appetite and suit every flavour preference.
Where to Buy Turmeric Powder in Australia

If you're looking for the best place to buy turmeric powder online, look no further. TurmeriX is one of Australia's number one retailers of sustainable biodynamic turmeric powder. We offer a huge variety of turmeric products at unbelievable prices, from chocolate bars to hand cream and soap. Alternatively, shop our competitive bundles to sample our products at a discounted price. If you'd rather browse the range in person, find a store near you to pick up your turmeric products today.

Do you have any questions or comments? We'd love to hear from you! Explore our website or give us a ring on 1800 887 637.
What Other Turmeric Products do We Sell?
Is turmeric powder good for you?

Not only is it a beautiful golden colour and a delicious-tasting spice, turmeric powder has plenty of health benefits. Well documented for its antioxidant properties, turmeric has traditionally been used in western herbal medicine to provide relief from inflammation, reduce symptoms of indigestion and boost the skin's moisture levels to combat dryness.
How much turmeric should you take a day?

Buying turmeric powder for everyday use is a great way to supercharge your body. As little as one teaspoon per day of turmeric powder can be enough to see the health benefits in your life, from better digestion to overall better health. 
Can you take turmeric powder everyday?

Absolutely! Unlike excessively refined supplements, turmeric powder is a healthy, natural ingredient you can work into your everyday diet. It's also naturally bioavailable, which means our bodies don't have trouble absorbing its beneficial properties. All of our products are designed for safe daily use. 
Who should not take turmeric?

At this stage, it is not recommended that you take turmeric powder during pregnancy or breastfeeding. It's also important to monitor your body's reaction to turmeric powder and stop if you experience any side effects. If you have any health concerns about taking turmeric powder in Australia, TurmeriX recommends consulting your doctor.